News
08/01/2017 1:08 PM
-
The Lethbridge Bulls had four players named to the 2017 WMBL All-Star teams yesterday. The boys won 3 of their last 4 games down the stretch to clinch 2nd place in the Western Division. The 2nd place finish gives the Bulls home field advantage in the first round of the playoffs. The Bulls will take on their Highway 3 rivals, the Medicine Hat Mavericks in what is sure to be a great series.
All-Stars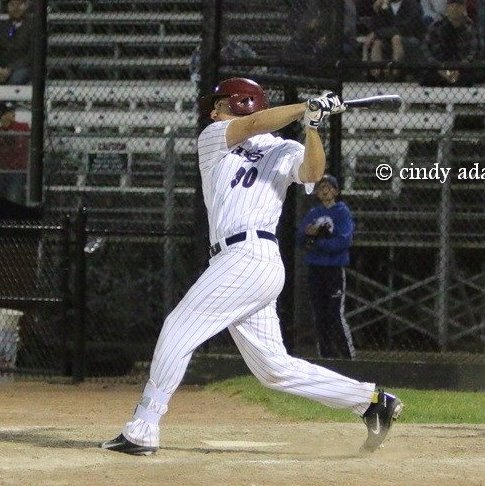 2nd Team OF - Jesse Hilyard - Hilyard had himself a very productive season for the Lethbridge Bulls. The Klamath Falls, OR native, started off a little bit slow after sitting out the spring season with a back injury. Once Hilyard got things going however his talent was easy to see. Hilyard finished with a .284 average in 116 at bats, 20 runs scored, 10 2B, 2 3B, 6 HR and 23 RBI's. Hilyard was the hero in the Bulls comeback win against Edmonton in a pivotal game last weekend. Hilyard crushed a 3 run shot over the scoreboard for the walk-off homerun. Congratulations Jesse!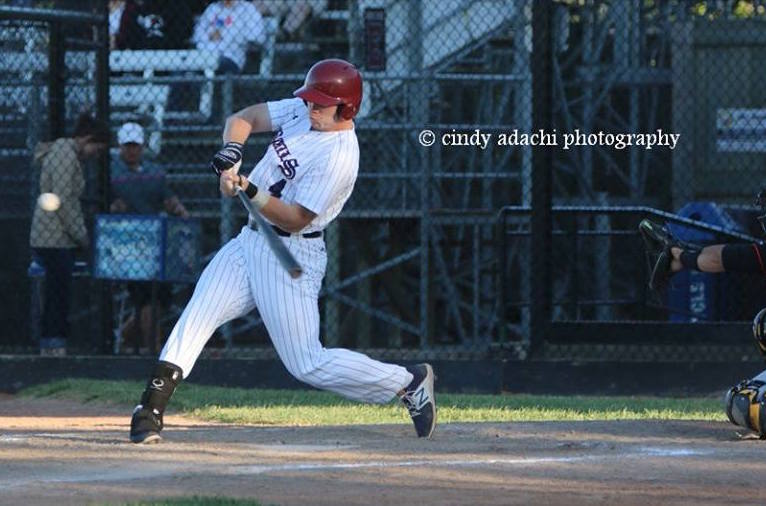 2nd Team 1B - Alex Bishop - Bishop was the most consistent hitter and a staple in the middle of Coach Sawyer's lineup all season long. His numbers were good enough to be on the 1st team, but unfortunately the WMBL MVP slotted one spot higher than him. All in all in was a tremendous season for the Calgary native. Bishop hit a team leading .341 with 40 runs scored, 10 2B, 7 HR and 39 RBI in 48 games. The Bulls will need Alex to anchor the lineup in the playoffs starting this week against the Medicine Hat Mavericks. Congratulation Alex!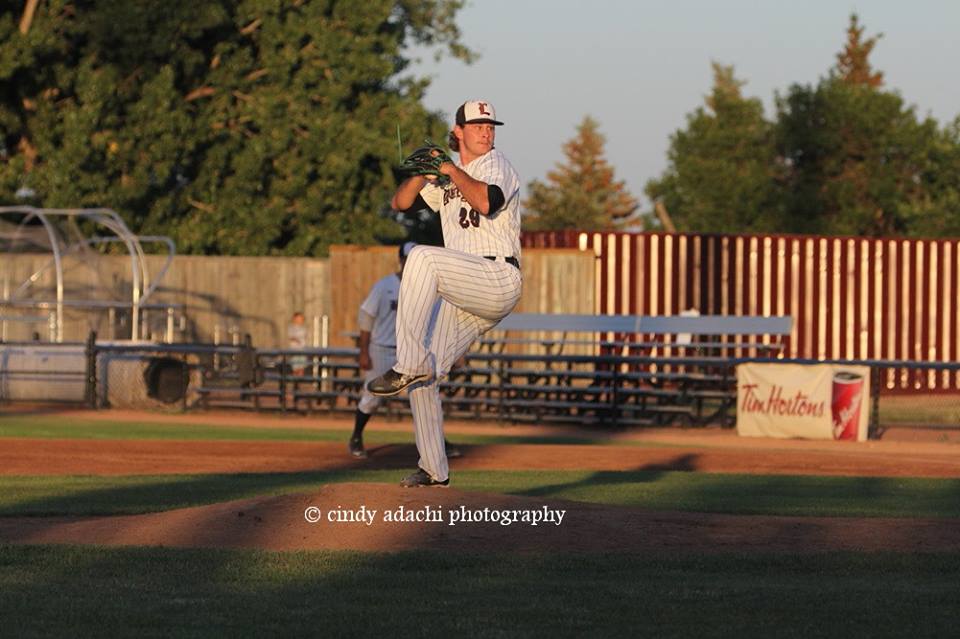 2nd Team RP - Dawson Moser - Moser was almost untouchable when he toed the rubber this year for the Bulls. The big righ hander out of Arkansas was a force at the back end of the bullpen all summer. Moser started the season in the setup role, but worked his way into the closer spot in July. Moser pitched to a 1.47 ERA in 18.1 innings with a 3-2 record. Moser picked up 3 saves and struck out 26 opposing hitters. Congratulations Dawson!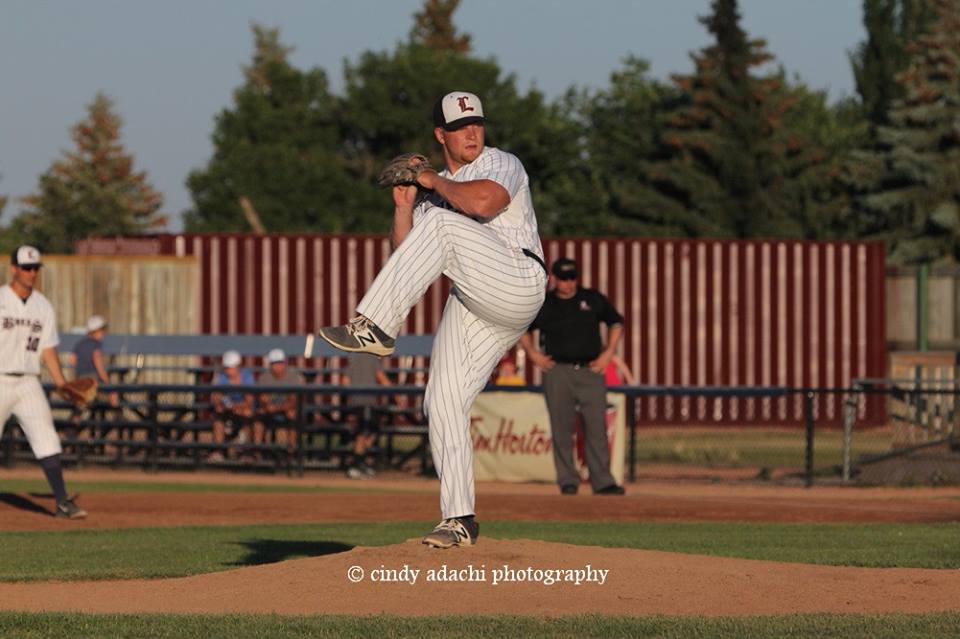 2nd Team CP - Chris Stodolka - Stodolka was the only member of the Bulls who played on the 2015 WMBL Championship team, and he had himself a great season. A couple of difficult outings in the middle of the season hurt some of Stodolka's statistical numbers, but Chris was a force out of Coach Sawyer's bullpen all season, and will need to continue throwing well as the Bulls head into the playoffs. Stodolka finished the year with a 2-1 record, 4.35 ERA in 20.2 innings pitched and notched 10 saves which was good for 2nd in the WMBL. Congratulations Chris!